Thanks to an impeccable translation team, CBLingua has managed to reach the position of leading agency in Sworn and technical translation on national level. With a professional trajectory of over ten years, CBLingua is an indisputable leading company in both the general and specialised translation sector. Currently we possess a large portfolio of clients made up of over 200 businesses with a positive growth outlook, as reflected by our ascending business path in the specialised translation sector. Every day a plethora of private customers place their trust in what is undoubtably the benchmark company in the translation sector on a national level: CBLingua.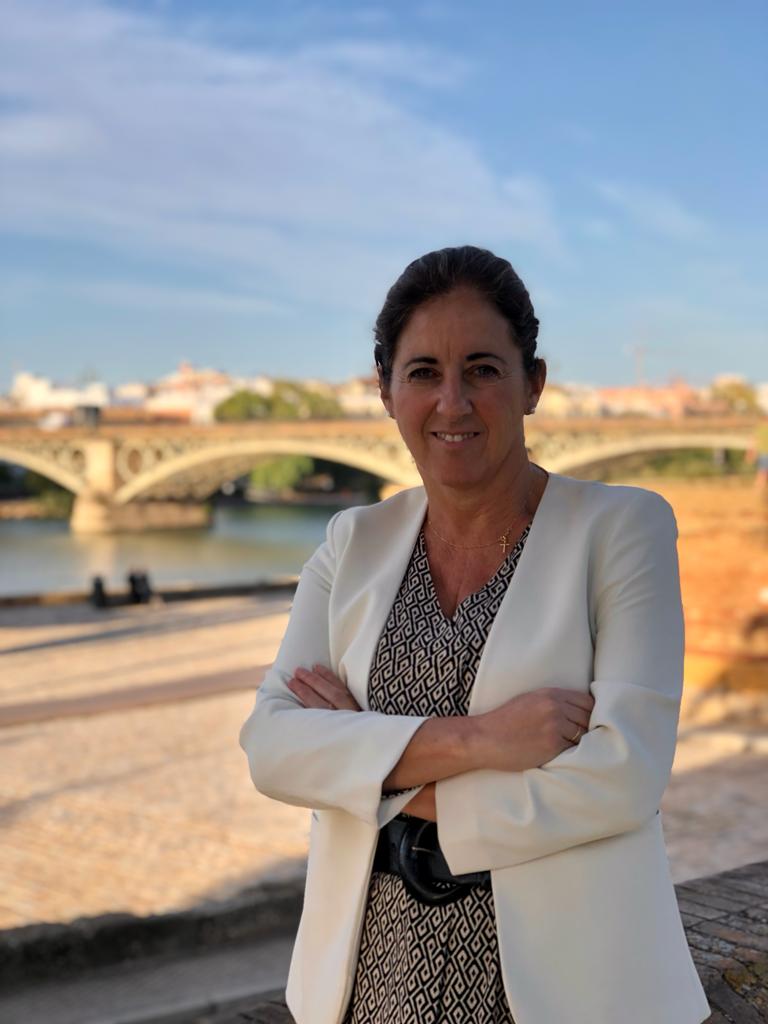 Carolina Balsa Cirrito
Manager - Director
Graduate in Translation and interpretation from the University of Granada, she started her professional trajectory more than 15 years ago. Her professional perseverance and hard work has placed CBLingua as one of the first Translation companies on the national scene. Carolina leads and manages the company with a high degree of professionalism, commitment and cooperation, personally coordinating every project to guarantee that each department in the company runs well.
Carolina, as manager and director of CBLingua has succeeded in drawing a business policy based on quality and personal attention. The secret of success lies in her expertise and in the team in which she manages, where professionalism, a high degree of commitment and efficiency are of the highest priorities within a company  of reference to many professionals within translation.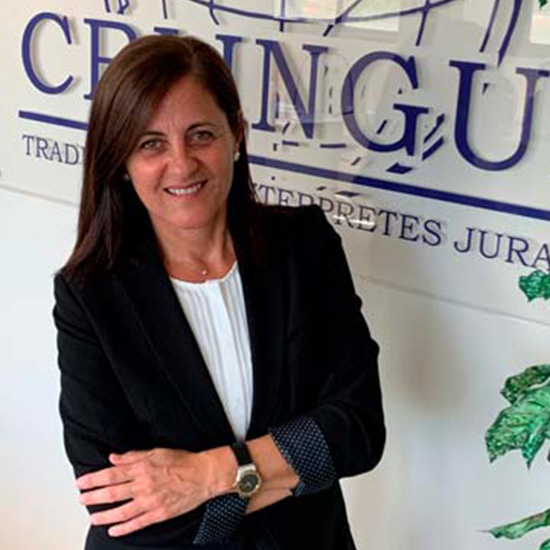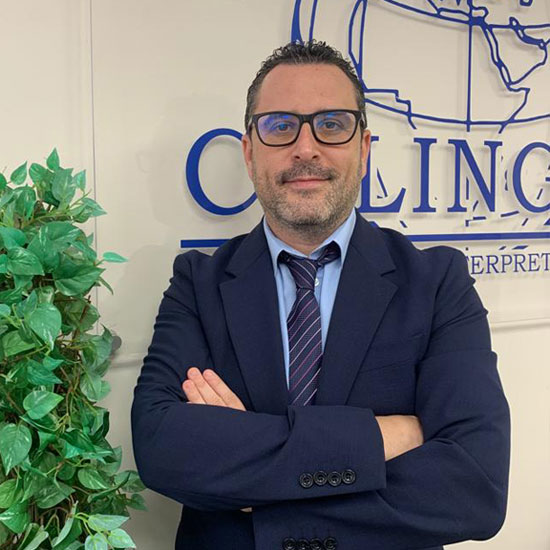 David
Director of the Translation Department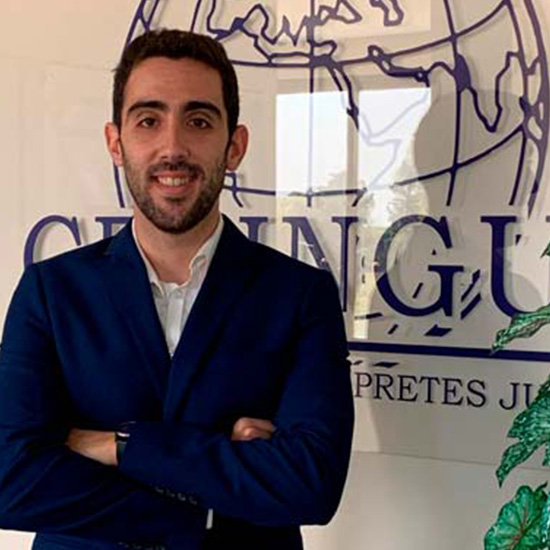 Álvaro
Specialised translator of English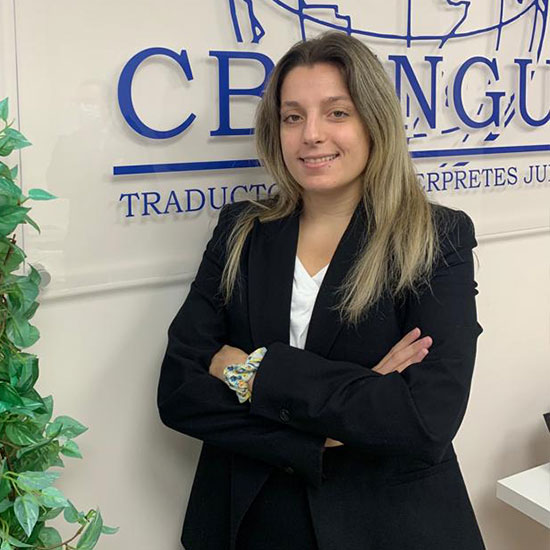 Ana C.
Specialised translator of German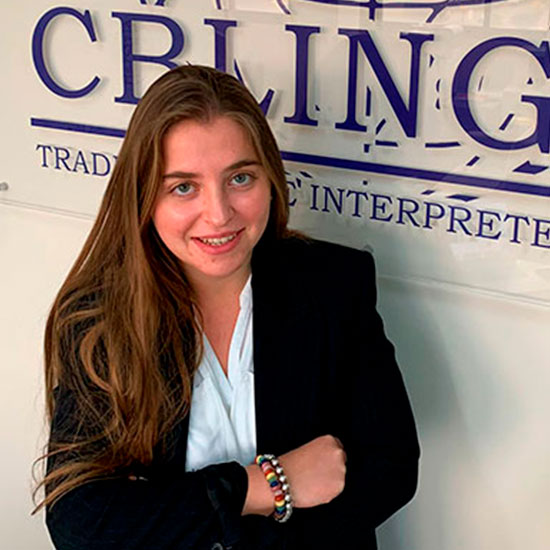 Ana
Internship Co-ordinator / English Department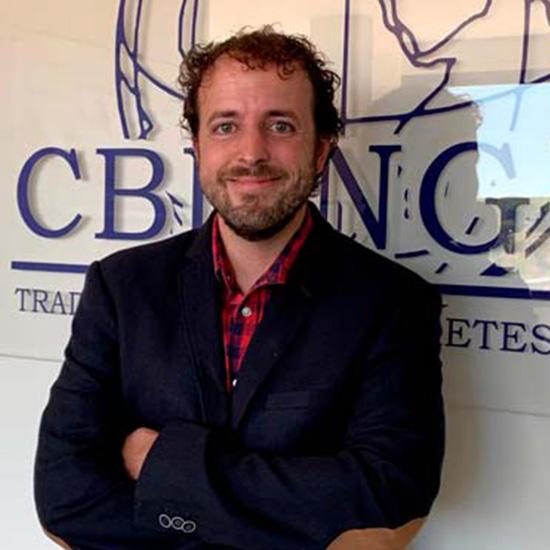 Pablo
German Sworn Translator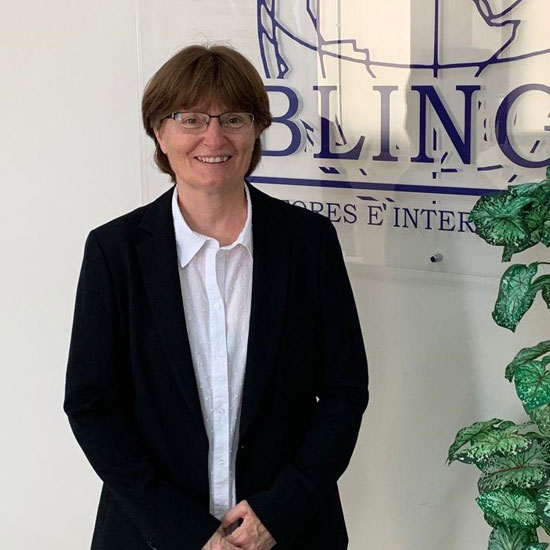 Amanda
Specialised translator of English / International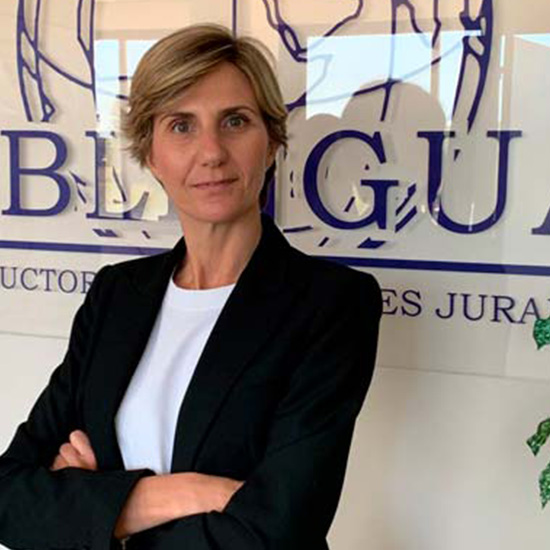 Sonia
Administration department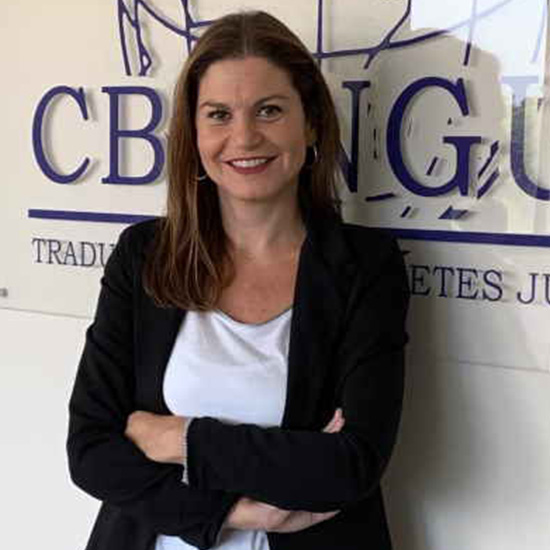 Susana
Administration department