Sworn Translator in Seville
Do you need a sworn translator in Seville?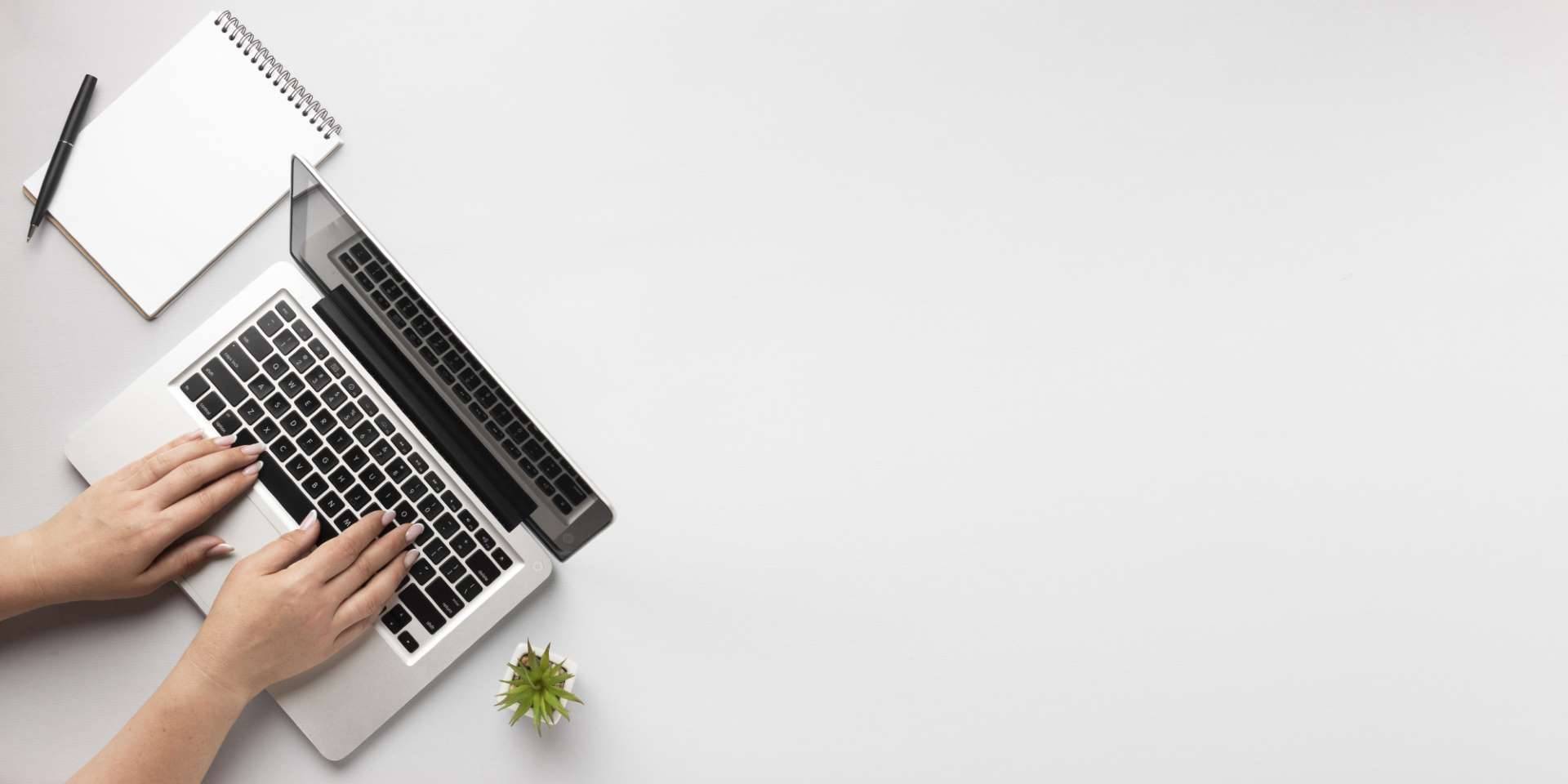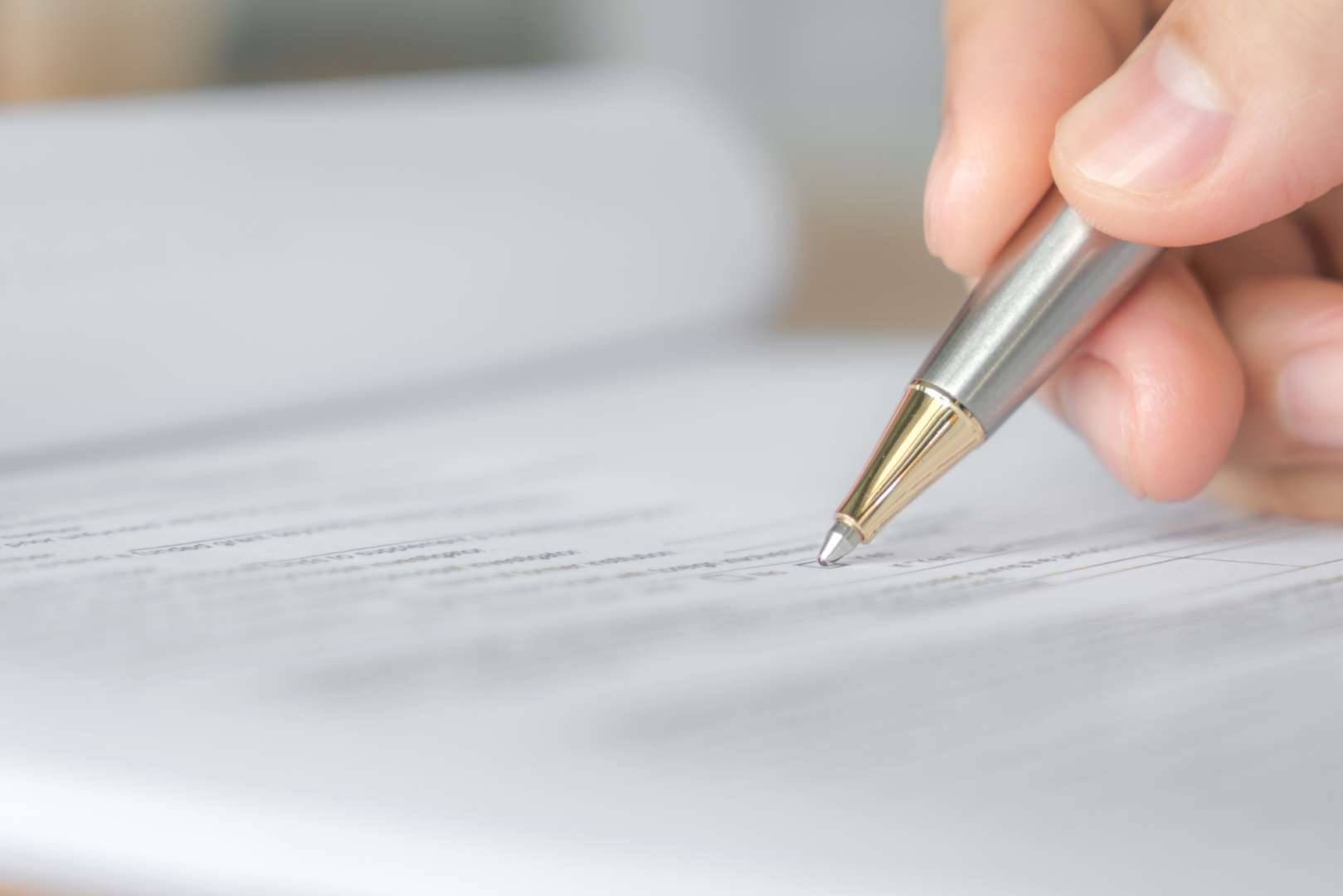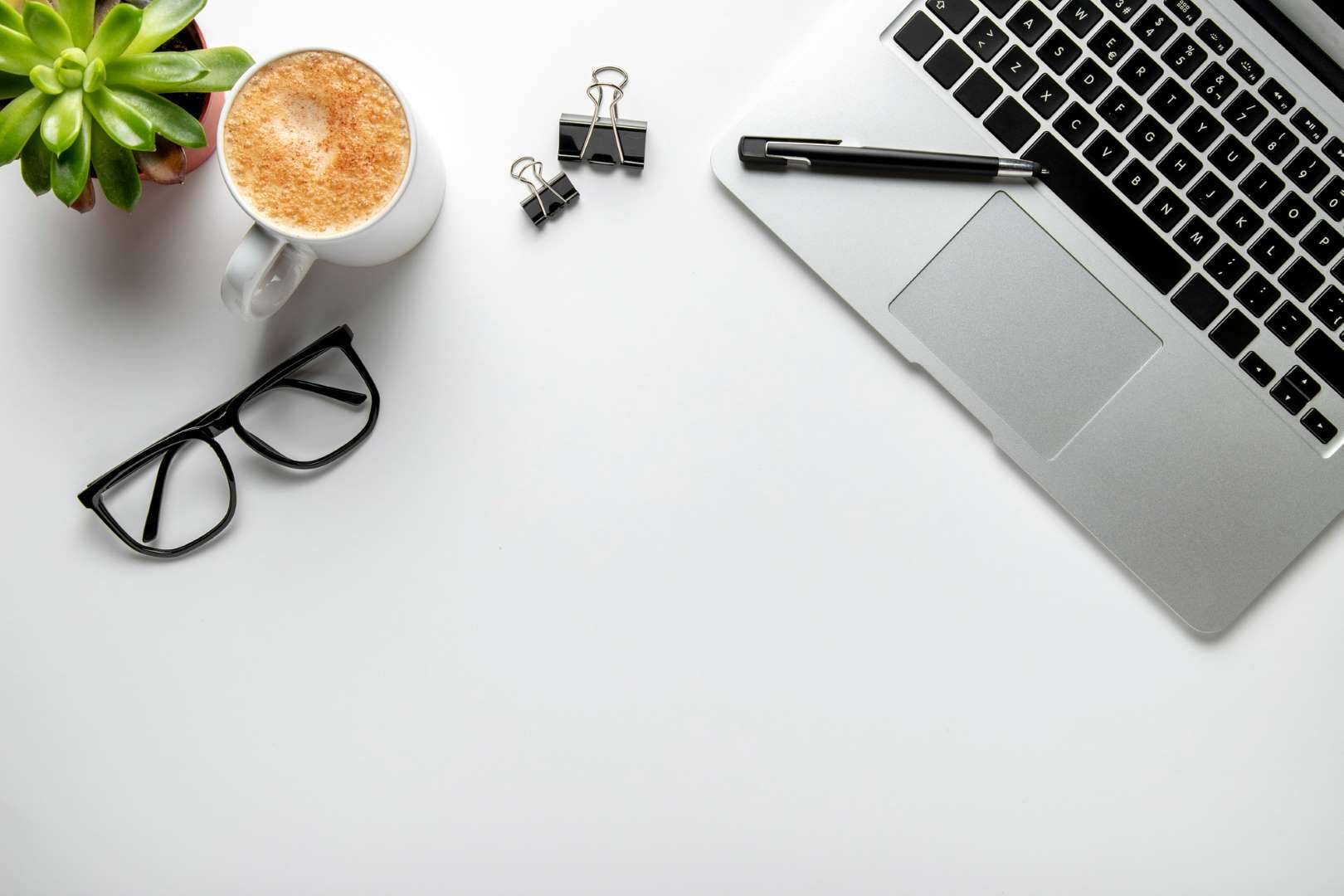 Do you need a Sworn Translator in Seville?
Sworn Translator in Seville
If you need a sworn translator in Seville that do a Sworn Translation of any official document, CBLingua guarantees the best Official Translation service for all types of legal and technical documents as well as web pages. At our Translation Agency in Seville, located at Calle Mendez Nuñez, 1 we have a large team of sworn translators in all languages and authorised by the Spanish Ministry of Foreign Affairs and Cooperation. Here, at CBLingua, we also offer an urgent Sworn Translation service for short documents, which guarantees your Sworn Translation there and then.
"Before taking on a translation we always ensure that it will be carried out by a Sworn Translator appointed by the Spanish Ministry of Foreign Affairs. This will guarantee the full legal validity of the translation."
CBLingua is the best rated translation agency on Google, with more than 300 5-star reviews!
Nowadays. The internet and social media are the most reliable measures for businesses. Clients show their appreciation through social media with ratings and comments, CBLingua is rated 4.9 out of 5 on Facebook, Twitter or Google Maps. We want to continue!
Prompt service and great price.
Pedro Rodriguez Figal
07/02/2023
Trabajo de muy alto nivel el realizado por CBLingua. Presupuesto y plazo de entrega extraordinarios. Recomendadísimos! Desde Cirineo Abogados lo tenemos claro. Muchas gracias por el servicios!
Juanjo albarracin
03/02/2023
Profesionales y eficientes. Totalmente recomendables.
Very quick and efficient service. Excellent response times to email queries.
Karina Soleimen Khan
26/01/2023
He recurrido a CBLingua para que me hacer traducción jurada de los documentos de certificado de nacimiento, de soltería, ausencia penales y de divorcio del ruso al español y del inglés al español y l'han hecho perfecto(hablo esos idiomas así que he podido comprobar que la traducción esta perfectamente coherente) y muy profesional, súper rápido y la atención al cliente es maravillosa, sin falta volveré si me hará falta y lo aconsejaré a mis amistades. Buen trabajo, que buen equipo de traductores jurados!
Easy process!!!!. They comply with what the promise. Nice people to work with. Highly recommend
Fidel Pérez Jara
26/01/2023
Muy profesionales. Buena relación calidad-precio y se valora mucho la rapidez y eficiencia con la que trabajan
I recieved the sworn translation in less than 24 hours which was a necessity for me and they saved my deadline! Totally recommended
Alberto Durán Ortiz
18/01/2023
He sido cliente en dos ocasiones de CBLingua, para obtener traducciones juradas de documentos académicos, y en ambos casos he quedado muy satisfecho con el resultado. Además, me resolvieron todas las dudas que les planteé sobre la extensión de la traducción.
How to request a Sworn Translation Service in Seville?

First step
Send us a scanned copy of the document by email. You can also request your quote online, or if you prefer, you can bring the physical copy of your document to our Translation Agency in Seville.

Second Step
Once you have accepted the quote we have sent you and the corresponding payment receipt has been received by email, our Sworn Translator will begin working on the Sworn Translation of the document. In Seville it's possible to make a payment in cash and by card.

Third Step
Finally, let us know the delivery method you prefer. Once the translation is finished we will send the Sworn Translation to the address provided or we will let you know so you can pick it up at our office if you wish.
Sworn Translations at the best price and the best quality in Seville!
How to get it
Is it possible to get sworn translations that are cheap and of the best quality?
Without a doubt, it's possible to get sworn translations at optimum price and with the best quality in Seville. For that reason, it is essential that we base ourselves on the basic pillars that support a sworn translation. These factors are key to having all of our translations in a good condition.
Our Translation Services in Seville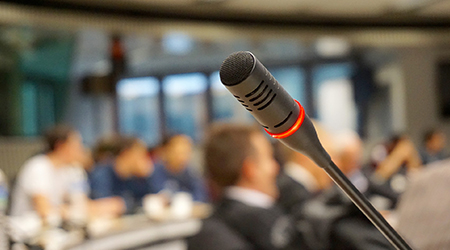 At CBLingua we have a strong team of interpreters specialising in simultaneous, consecutive and conference interpreting. We offer our Interpreting Service in many cities... Read more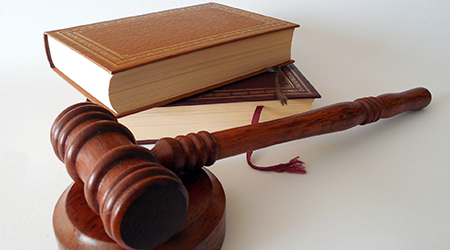 At CBLingua we offer a legal advice service regarding documentation liable to international traffic. We offer this service to our individual clients as well as to businesses... Read more
How to identify a professional translator in Seville
Nowadays, there are safe methods that exist that allow us to identify a professional Translator and a trusted Translation Agency.
The most important thing is to look online at the track record of the company, if it's a recent establishment or if it has a long life online. The ratings made by the users and the number of followers provides us with the details that we specifically need to know before hiring any type of service online from a business.
Sworn Translator Seville belongs to a group of Translation Agencies CBLingua! A national leader in sworn and technical translation with an impeccable track record and more than 17 years of experience. Witnesses are numerous: Facebook and Twitter and Google Maps, demonstrate what we say through the ratings and scores of thousands of grateful users. They don't lie!
How to find a Sworn Translator in Seville
This is the most complicated part, to identify a good Translation Agency in Seville, how can I know this information before entrusting a project if I don't know any Translation Agencies in Seville?
An actual case for official translation in Seville, Thomas, the month of May, the year 2019.