A quick Google search of 'famous translation errors' is enough to see why hiring a professional translator for any translations in all industries and sectors is essential. In all services, allowing a non-professional to carry out the work can be detrimental to a business or an individual and translation, in our increasingly globalised world, is by no means an exception. When it comes to legal translations, it is even more important to ensure the right person does the job. At CBLingua, our team of over one hundred and fifty certified translators, who translate in more than twenty-five different languages, with over seventeen years of experience, have the skills, tools and legal accreditations necessary to ensure an accurate, legally valid translation of a huge range of different legal documents.
Why do I need a certified translator?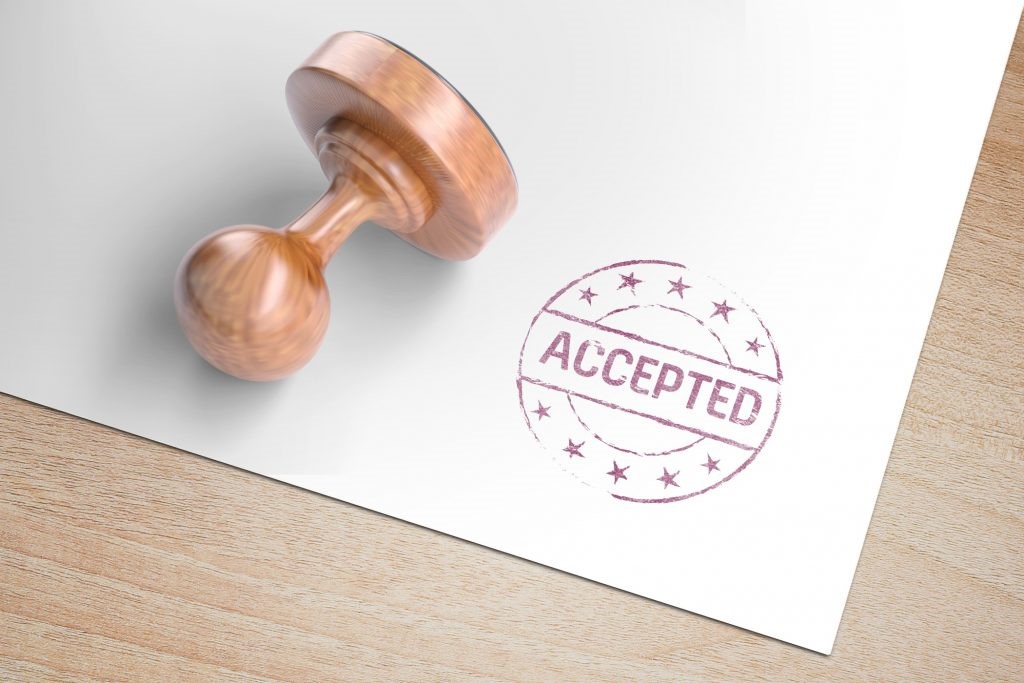 A certified translator, like ours at CBLingua, are accredited by the relevant authorities, such as The Spanish Ministry of Foreign Affairs and Cooperation and the American Translators Association, in order for translations of legal documents to be valid and accepted by government authorities. A certified translator has undertaken a vast amount of training and completed exams in order to earn the title of certified translator and all the accreditations that come with it, as well as holding a university degree in translation and interpretation. This means our certified translators are highly skilled and dedicated and have all the necessary knowledge, training and experience to complete certified translations to a very high standard. Once the translator has completed all the necessary training and examinations to become a certified translator, their signature and stamp is verified and validated by the Spanish Ministry of Foreign Affairs and Cooperation, granting any translation that bears the translator's signature and stamp legal validity.
What documents to certified translators translate?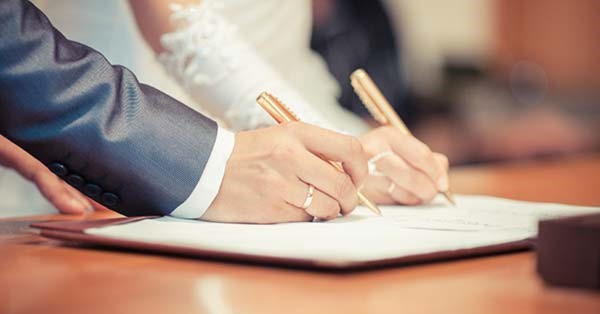 Certified translators translate any kind of certification or legal document, such as marriage certificates, birth certificates, death certificates, apostilles, academic transcripts, degree certificates, contracts, invoices, letters, bank statements etc. It can be anything from legal document issued by the government or public authorities, to an invoice or contract in the private sector between companies in different countries.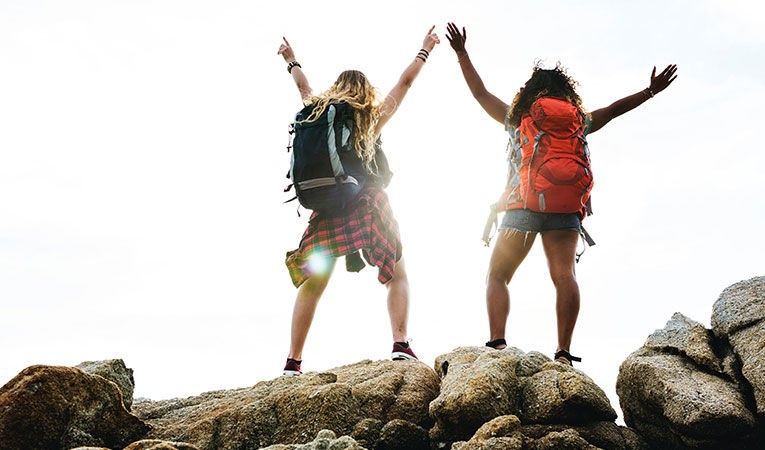 When do I need a certified translator?
If you are looking to get citizenship in another country, get married abroad, travel abroad for longer periods of time or work abroad, you will need some personal, legal documents translating. This could be for the process of acquiring citizenship, or to get a visa, which can require translations of your birth certificate, marriage certificate, your criminal record etc. For business ventures you may need legally binding contracts, bank statements and letters or invoices translating. To study abroad you may need your academic achievements, transcripts and certificates translating, as well as documents required by visa-issuing authorities. All these documents must be legally valid in order for public authorities, courts of law and academic institutions to accept them. Our certified translators are legally accredited by the necessary authorities to carry out these translations and ensure they have legal validity before all the relevant authorities, rendering these bureaucratic processes smoother, and facilitating your whatever your plans to go abroad may be.